Maybe the New Patriotic Party is not only better than the National Democratic Congress in governance but in other spheres of life as well.
This was confirmed after the Social Media team of the governing NPP won the bragging rights in the maiden social media football match between the two main political parties.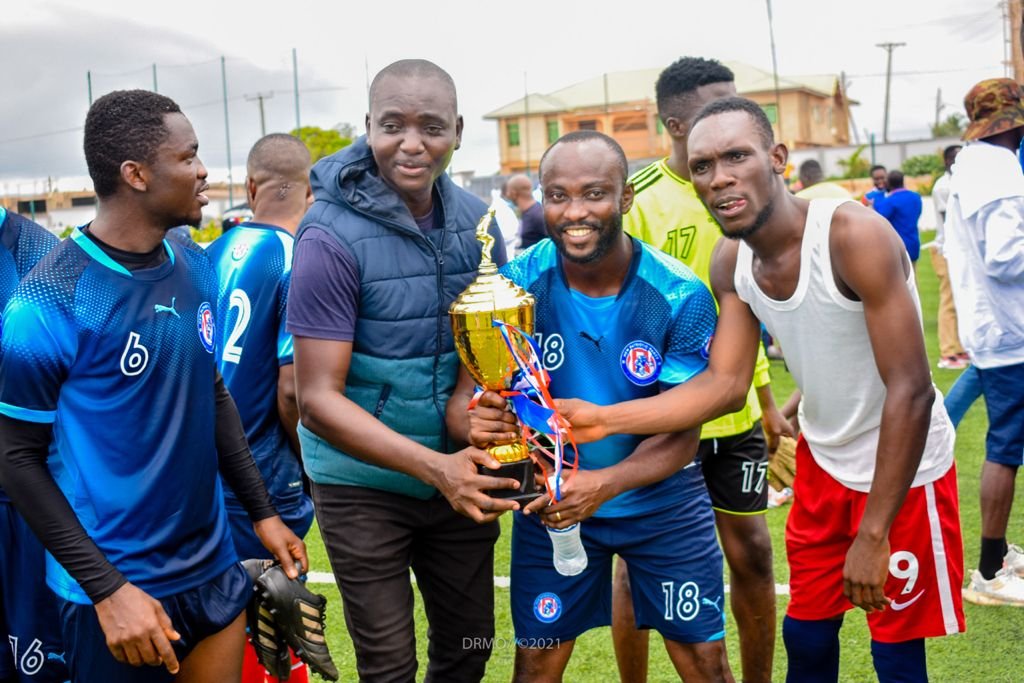 Cofie Richard of the NPP scored the two goals as the NPP whipped their opponents to lift the trophy on Saturday, September 4 at the Madina AstroTurf.
The game was made possible by Nana Yaw Manteaw, Creative Director at the Office of the President
Mr Peter Mac Manu, the CEO of the National Lottery Authority Sammi Awuku, Stephen Asamoah Boateng (Asa B), Yayra Koku Deku, and Dzifa Gunu, NDC head of social media.
The event was organized by The Campaign City and sought to bring all the Social Media handlers of the two political parties together to promote unity amongst the members.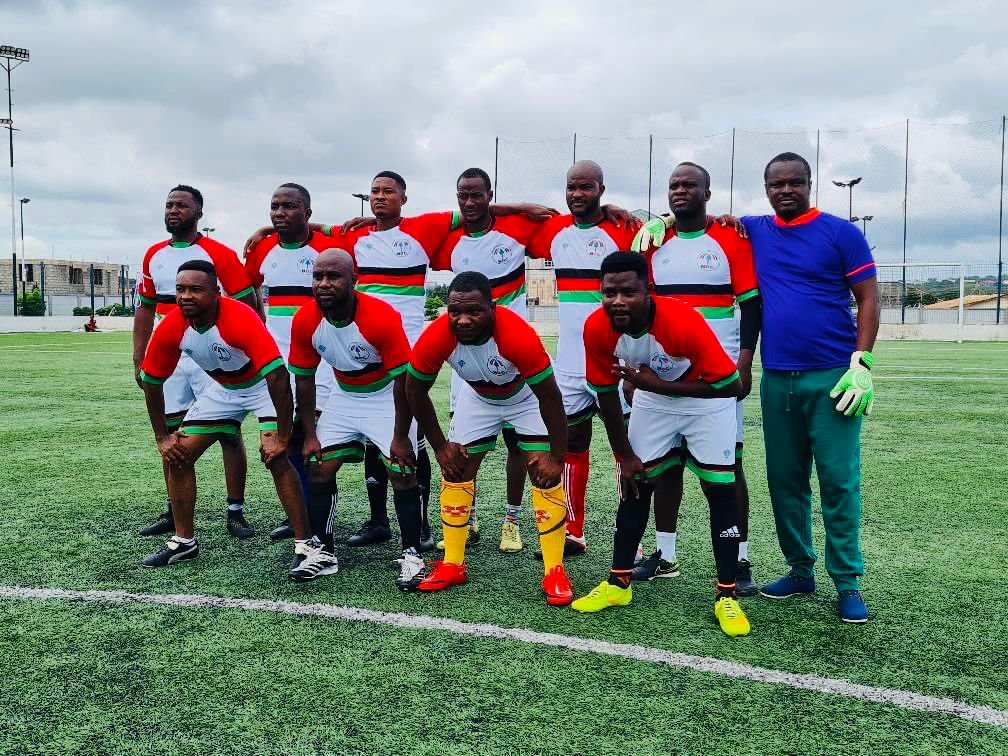 Football is one tool believed to foster unity and promote peace amongst people. The "Social Soccer" event was to bring all parties together for this very purpose.
The #SocialSoccer match was also to enlighten members of both parties of the need to sanitize the media space and to clear any perceived friction between the two parties.
Story By: Bernard Kofi Sekyi/Gpower Radio
---