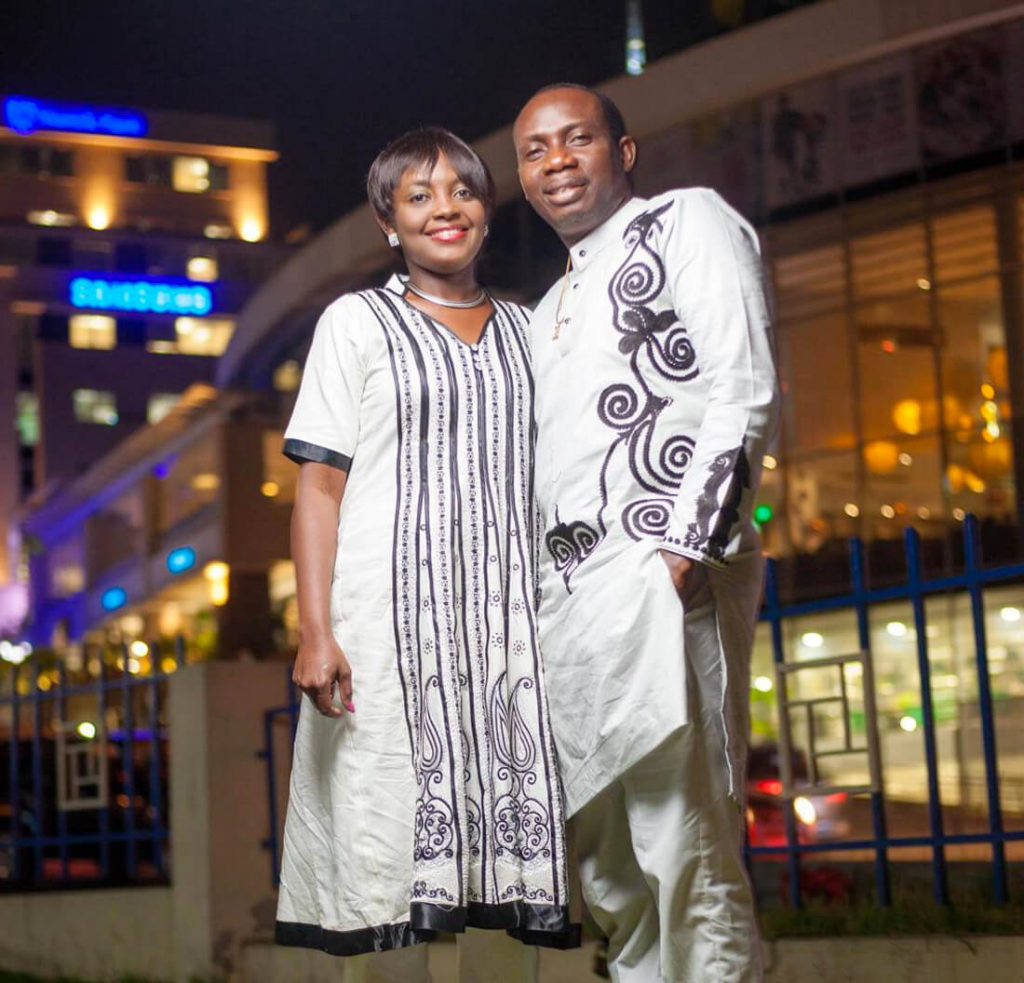 Counselor Lutterodt has debunked claims by Afia Schwarzenegger that his wife controls his home and that she paid for all their wedding expenses.
Afia Schwarzenegger after the Counselor in an interview mentioned that she is looking for father for her children in a post on her social media handles described Counselor Lutterodt as an irresponsible man whose wife pays his bills.
Although the Counselor decided earlier not to respond to her frivolous claims, he has finally responded.
According to the man who parades himself as a Reverend Minister, his wife is very a very rich woman but she does not pay the bills at home.
He indicated that he is richer than his wife and therefore claims by Afia were lies.
The Counselor said "My wife is very rich but not richer than me; I'm in charge of my home".
Source:  mynewsgh.com